Moving forward with my photography
Something that I may not have mentioned here is that one of my hobbies is photography. I got a little more seriously into it after buying a friend's Nikon Coolpix 8700 back in 2010. That camera was a pretty good one, even though it wasn't a DSLR or anything fancy, it gave me quite a bit of freedom to play, compared to your regular little compact camera.
Last week however, I purchased my first DSLR after trying and getting outbid on ebay for about a week. I now have a Nikon D40 with the kit 18-55mm lens, and I'm loving it. Compared to the Coolpix 8700, it is orders of magnitude better at guessing settings for correct exposures. Since it doesn't have to move out a lens on start-up, it's instantly ready to shoot, and doesn't waste energy on motors (other than the auto-focus motor in the lens). I love how it takes your photo the moment you press the shutter button down, rather than half a second after. It makes me feel much more confident to go for certain shots than I normally would be.
The camera automatically goes in stand-by mode if you're idle for a while, but is instantly ready to go for it again. This makes it fun to walk through the city with the camera just on all the time, ready to shoot anything you see.
In conclusion, it seems like I'm going to have a lot of fun experimenting with what this camera will let me do. Eventually I'll most likely try some other lenses as well, which is something I've been looking forward to with this kind of cameras.
Here's a little set of photos I've taken around Southampton, by day and by night.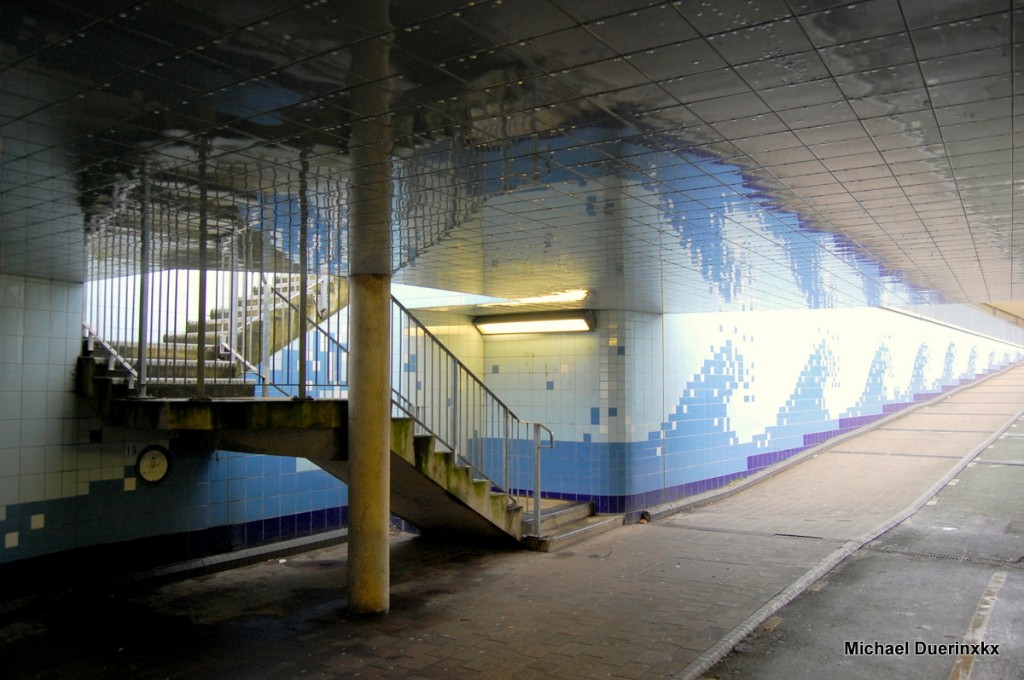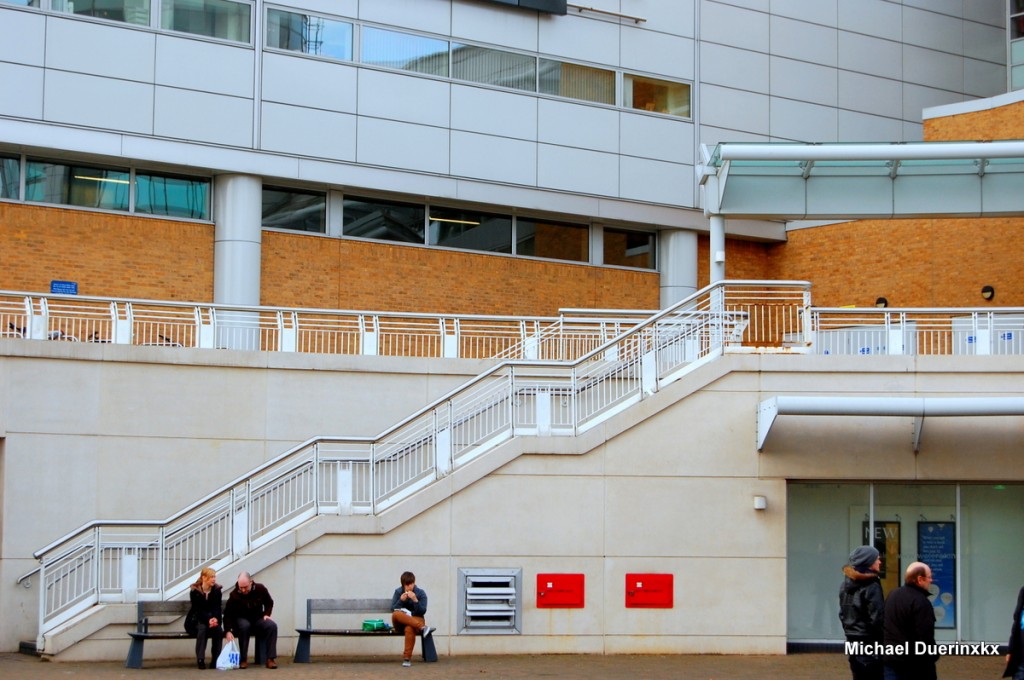 You can view the full set on Flickr.