Kitchen+bathroom renovation pt.1
We've just started renovating the kitchen and bathroom in our house here. (We meaning my mother, my sister and I). I decided to take photos frequently so I can look back at the progress. Should be fun.
On a side note: the photos weren't taken for the purpose of great photography, but rather for documenting.
Firstly, I took a couple of shots before anything was done:
Kitchen: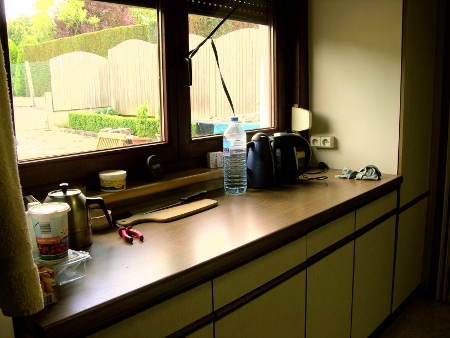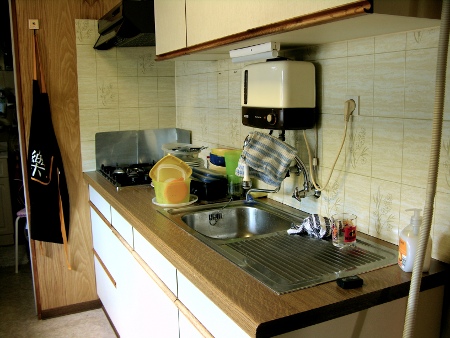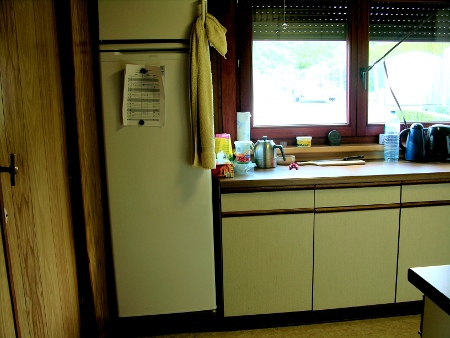 Bathroom: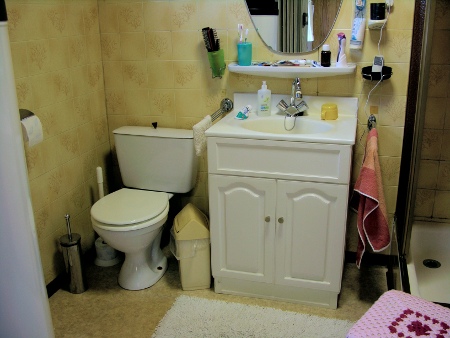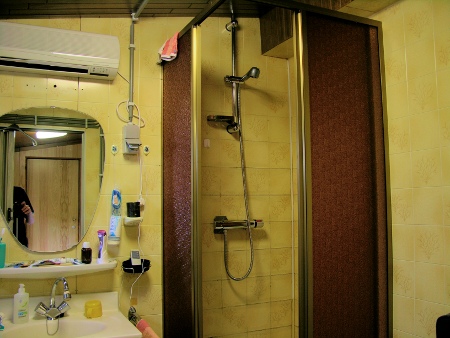 And then we move on to the destruction of the kitchen, Tuesday 3 August. The bathroom hadn't been touched yet that day.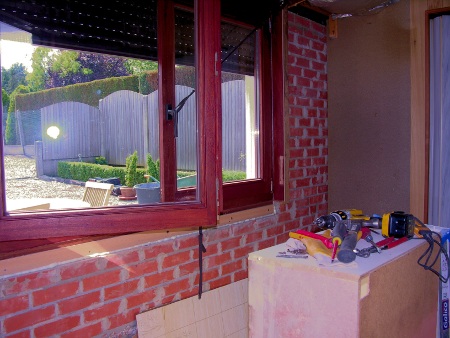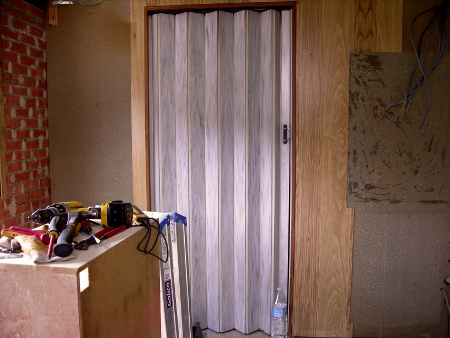 And some leftovers of what once our kitchen, outside the house: